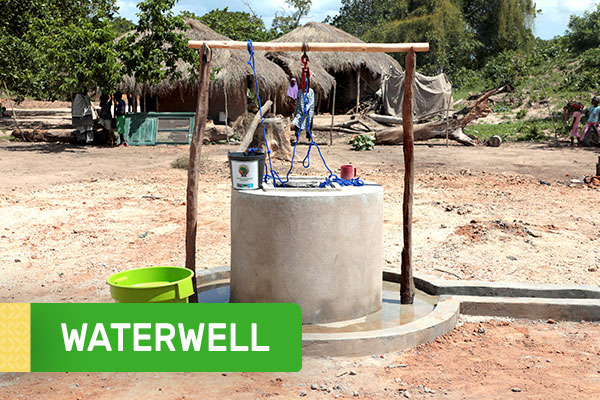 2022 Crescent family intends to sponsor a Waterwell.
Hadith by Ibn Majah (ra) states that: "The best form of charity is to give water."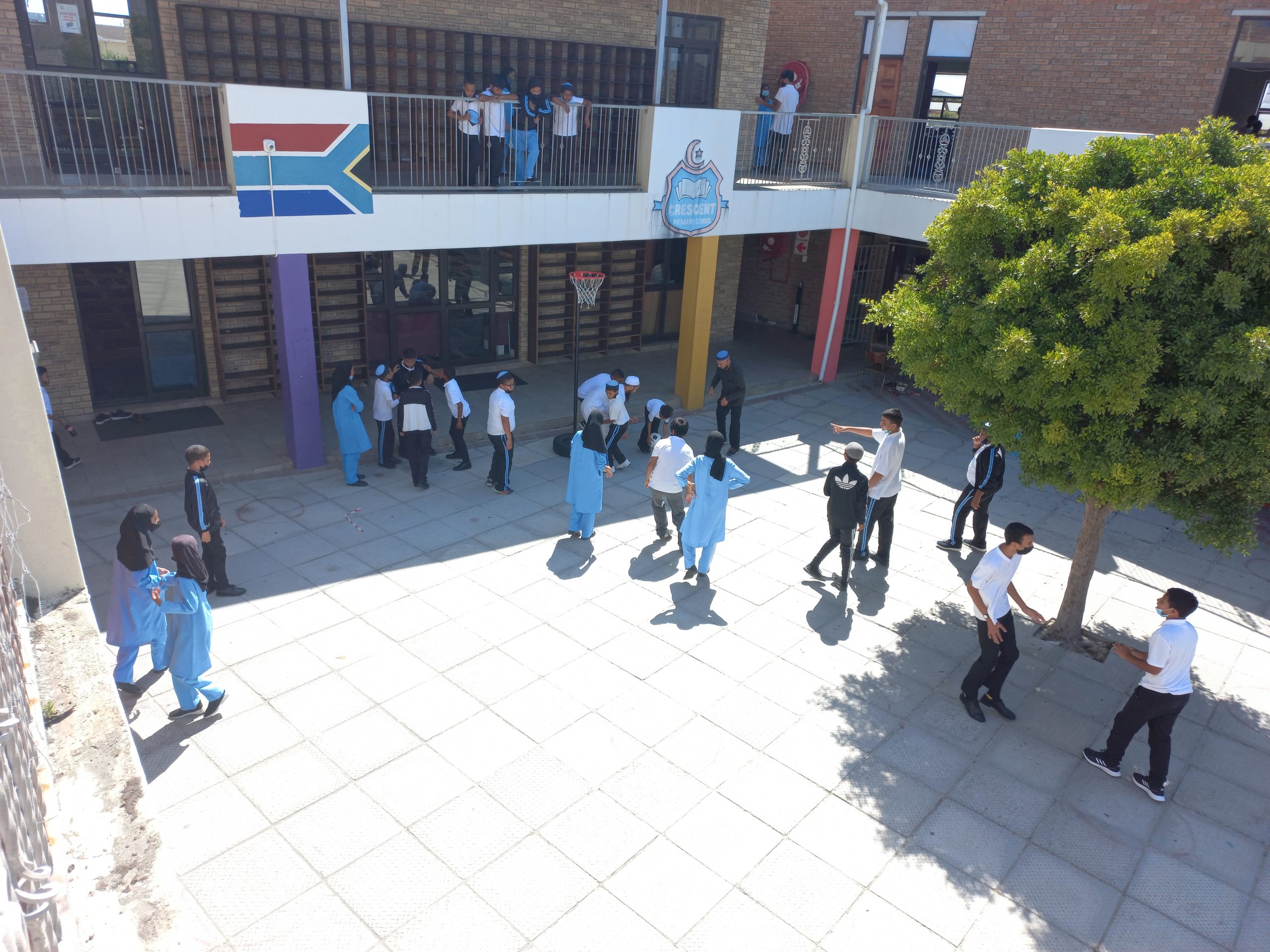 From humble beginnings
The Heahtfield Madrasa - Masjid - Crescent Primary School building project undergoes their next phase.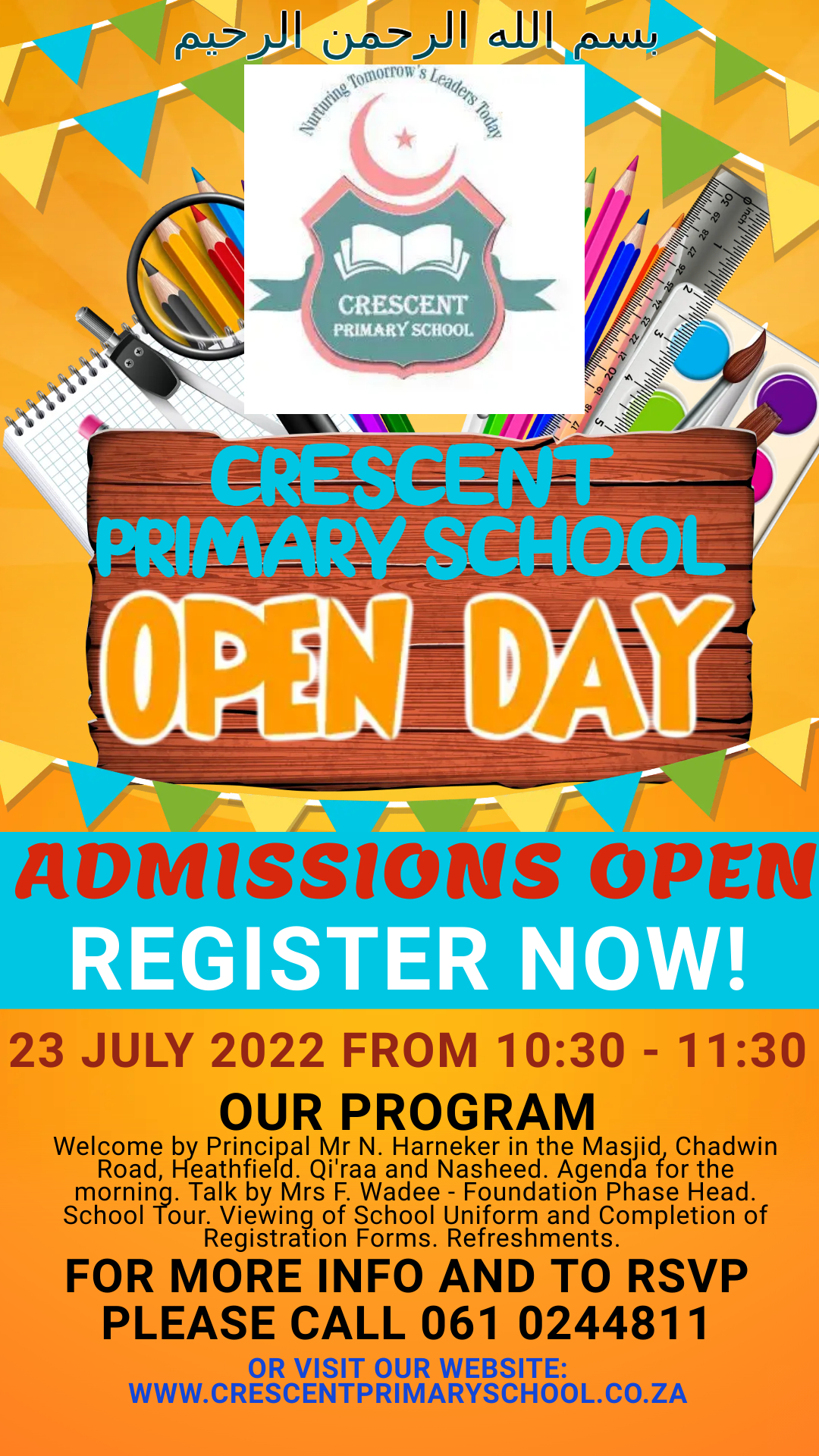 Open Day - Registrations for 2023
Admissions are open and we welcome parents to our OPEN DAY where we will be giving a tour of the school, introduction to the importance of Grade O & Grade R in a child's learning foundation and sets the tone for the rest of their schooling career.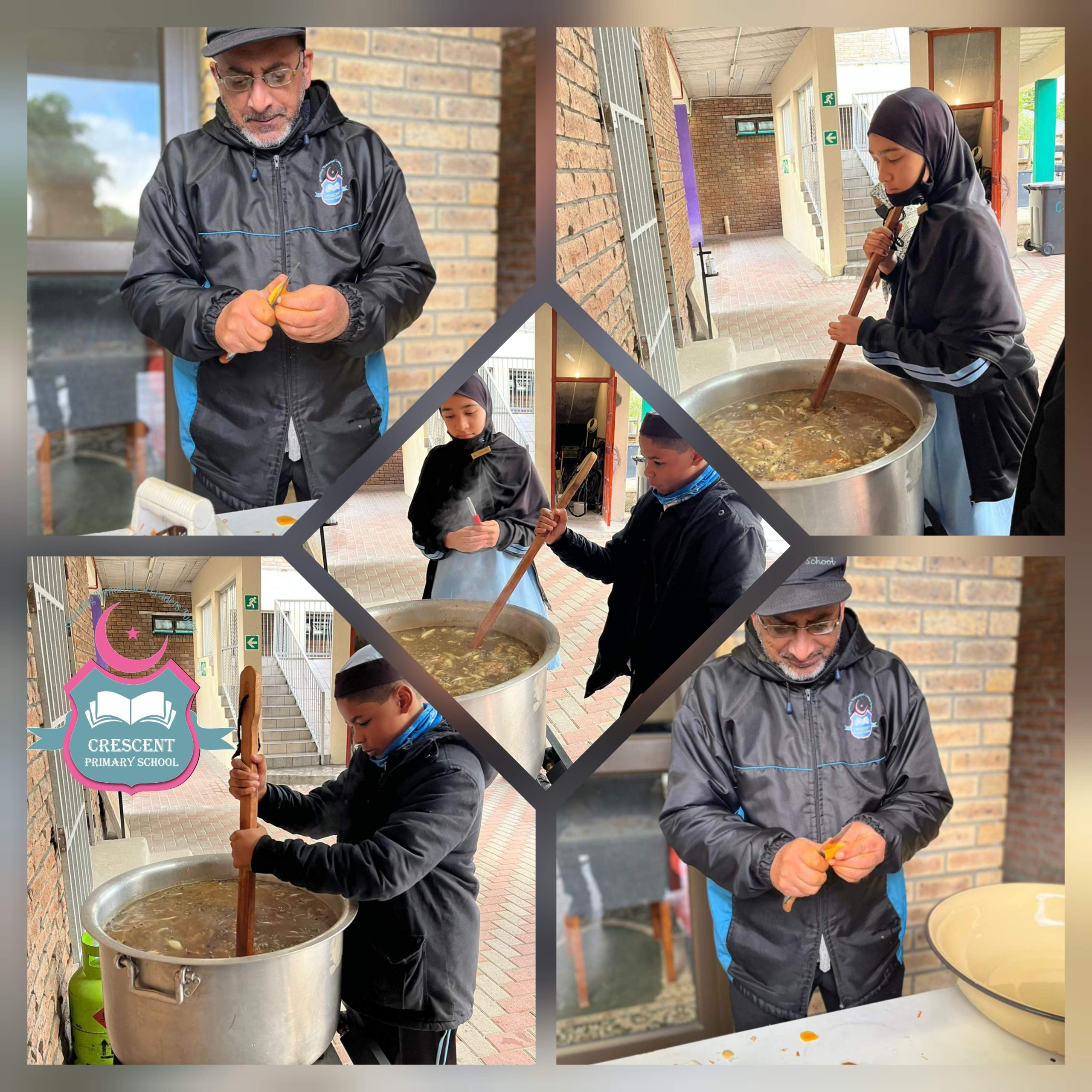 Feeding initiative
Grade 7 students with the Principal - Mr Harneker, got together make a fresh pot of soup for the underprivileged. Shukran to our students and parents for participating in this initiative.